WIL JIJ GRAAG EEN KATJE ADOPTEREN?
Op "Adopteer een dier" kan je al onze katjes vinden die op zoek zijn naar een nieuwe thuis. Je kan hier ook steeds de beschrijving van het katje in kwestie nalezen: omgang met (kleine) kinderen, andere huisdieren, kan het katje buiten, …
Heb je interesse in adoptie, dan kan je onze adoptievragenlijst invullen of mailen naar adopties@cattitude.be!
Deze vragenlijst is een essentieel onderdeel van onze adoptieprocedure.
Geen vragenlijst = geen adoptie!
Vul de vragenlijst zo eerlijk en gedetailleerd mogelijk in. Des te meer info wij hebben, des te makkelijker is het voor ons om op zoek te gaan naar een match met een van onze opvangertjes.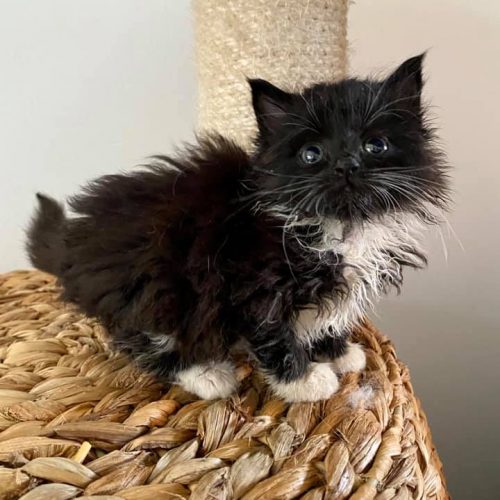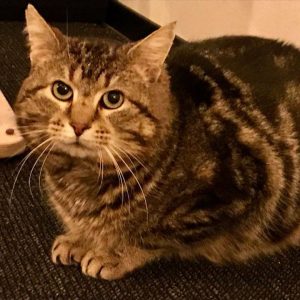 OF WIL JE GRAAG EEN 'BLUTSPOES' ADOPTEREN?
Sommige katjes hebben een goed gevuld rugzakje, waardoor voor hen de zoektocht naar een gouden mandje wat moeilijker verloopt:
FIV+ katjes, schuwere katjes, senior katjes, chronisch zieke katjes, …
Deze blutspoezen worden bij adopties vaak over het hoofd gezien. In vele asielen krijgen zij zelfs geen kans en worden ze ingeslapen…
Maar ook deze katjes verdienen een mooie toekomst en echte thuis! Vaak zijn zij des te dankbaarder, alsof ze voelen dat ze een kans krijgen!
DEZE BLUTSPOEZEN ZIJN ER VOLLEDIG KLAAR VOOR!