Ons noodnummer is 24/7 bereikbaar!
Bel ons op:   0468 49 15 03
Je kan ons op dit nummer enkel bereiken voor noodmeldingen: nestje kittens gevonden, zieke of gewonde kat, … Vragen over adopties worden via deze weg NIET beantwoord.
Je kan ons ook mailen.
Voor algemene vragen kan je terecht op info@cattitude.be
Voor vragen betreffende adopties, kan je terecht op adopties@cattitude.be
Wil je graag een katje adopteren?
Vul dan onze vragenlijst HIER in!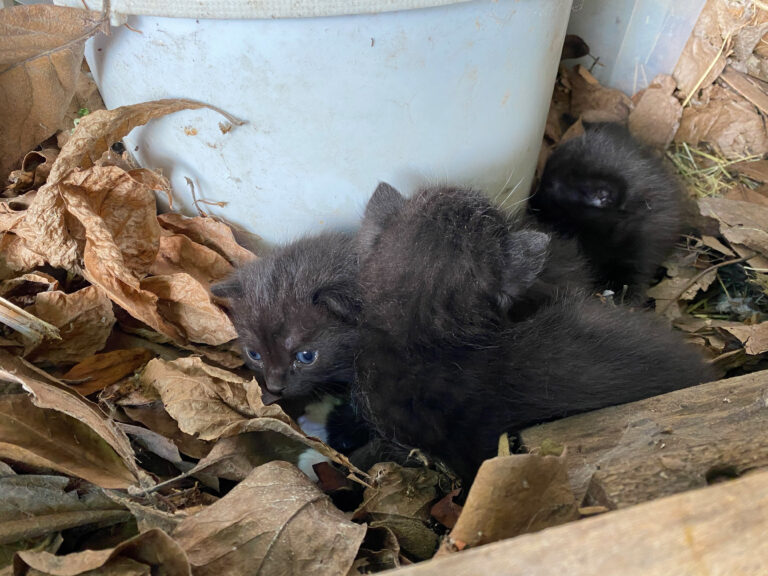 Of stuur ons een berichtje?